If you're not familiar with Dean M Oldfield, he is a Songwriter, Keyboardist and Singer hailing from Basildon, Essex. Dean is best known as one half of the Electronic duo Ba5ic that was comprised of he and his cousin Louis for the last 7 years. Since Ba5ic's separation in January 2013, Martin's nephews have gone on to take their own musical paths. Dean has begun working on his solo project bringing the influence from the likes of Depeche mode into his music. The best way to describe Dean's work would be a unique electronic alternative balance with his particular modern take. As well as the music grabbing you right off, the moving lyrical content is a key aspect of his music. While Dean has not yet performed any of his solo music live just yet, his past experience performing all over the UK as part of Ba5ic will bring a special, memorable moment when he does. He is currently recording new material and looking to release songs over the next six months with an outlook to perform soon after.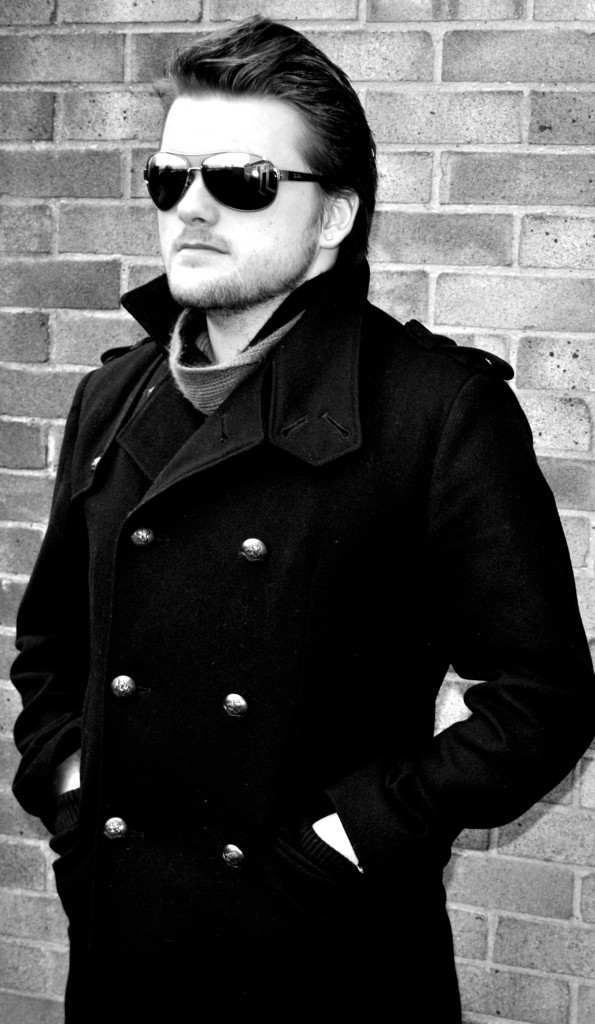 Be sure to head over to Facebook and Like his page for news, releases, and more. 
www.facebook.com/dean.m.oldfield
Check him out and follow him on Soundcloud too!