D.M.O are pleased to announce that their debut release will be available this month!  The "Blacklisted – EP 001" will be released on 31st March 2015 and will be available on all major digital stores and the CD will available to buy from the D.M.O store.  iTunes is taking pre-orders for the EP now and you can preview the entire EP via the bands soundcloud page. Be sure to check it out and all links below.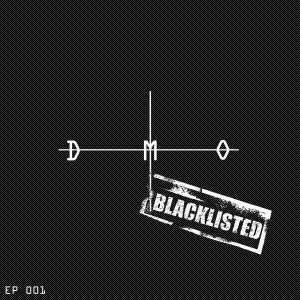 'D.M.O are a three piece Alternative / Electronic band from Basildon, Essex. Since forming in February 2013, DMO began to write and record their own music, bringing together their influences from the likes of Depeche Mode ,Editors and Joy Division.
The band consist of Dean M Oldfield (Lead Vox / Songwriter), Jack Hollister (Guitarist) and Alex Bourner (Drummer). Fans have described their music as having a unique Electronic / Alternative sound which has been structured to grab you from the start.
D.M.O's modern take on conventional electronic rock has created a rich style of music that underpins their debut EP – Blacklisted.
Released on 31st March 2015, the EP itself has evolved from raw electronic demos into full bodied commercial tracks that feature guitar solos, vocal hooks and hard hitting drum beats.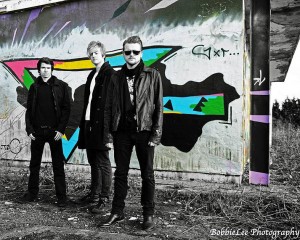 Blacklisted is an amalgamation of influences from across the music industry and contains their most popular tracks to date including "Ride On".
The launch of this debut EP sparks the start of a busy year for D.M.O, who will embark on gigs in their native homeland, the United Kingdom, and internationally including one of the music capitals of Europe, Milan.
"Blacklisted – EP 001″ will be available to Buy from all Digital Retailers and Also from the DMO store at WWW.DMOBAND.COM from the 31st March 2015.
Pre-Order on iTunes by clicking here!
For more info on D.M.O., please visit: