In a Q&A on his Facebook page on April 19th,  Jean-Michel Jarre said that he'd reached out to Depeche Mode's Martin L. Gore in hopes that he might be interested in collaborating on a remix. Apparently Martin expressed he was interested in working with him, but unfortunately the timing was off as Martin was starting to prepare for a new Depeche Mode record. Considering his album, Electronica 2, was announced in February,  Jean-Michel and Martin must have been speaking at some point in 2015 regarding this collaboration. It would have been interesting to see, maybe at some point it will happen. Read the transcript and watch the entire video Q&A below.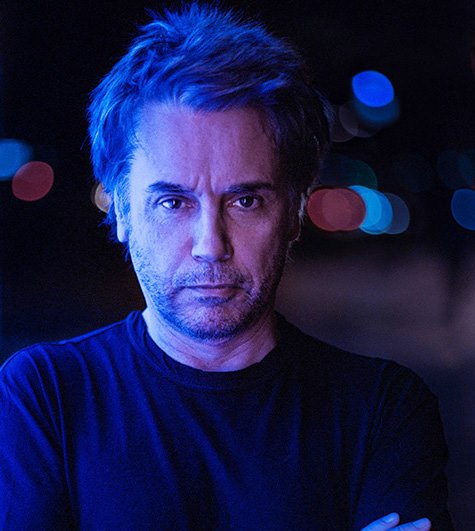 Jean-Michel Jarre says: (Transcribed by Linda Meijer of Home)
"After working with Vince Clarke, we said to Vince it could be interesting to ask Martin [Gore] to collaborate on a remix on Automatic, but he was agreeing about the principle… He lacked the principle, but he was just starting the new Depeche Mode album – the next Depeche Mode album. So I hope it will be for the future to… I would love to collaborate with Martin Gore, he's a great artist. But you know, after a while you have to stop working with different people, because it could never end. One of the music critiques of my friend told me that I had just invented the concept of the never-ending album, but I had to stop Electronica 2 and I will see later, but now, this kind of collaboration, and also with other people, will maybe hopefully be in the future."
Note: We are interpreting the term "Principal" as Martin expressing interest and wasn't available. Comment below if you think he was expressing it another way
Watch the full interview here: (At the 09:38 mark is where he was asked about working with Martin)
Photo and video used courtesy of Jean-Michel Jarre's Facebook page.