While we haven't got the official confirmation from the band, headlineplanet.com are reporting that they received confirmation from CBS that Depeche Mode will be performing live on The Late Late Show With James Corden on Aparil 24th. Of course we're all thinking, perhaps hoping, they will be doing carpool karaoke with James, but it could also just be a performance as well. That site are also reporting that Jason Schwartzman, Nicole Richie, and Geoffrey Rush will be appearing on the show on that date as well.
Considering they played "Where's The Revolution" on The Tonight Show with Jimmy Fallon, we can only wonder if they'll be playing another song? It wouldn't be out of place for them to play it again, but would be cool to see them play another song on North American Television. That, of course, would lead to a ton of speculation if that song is the next single, so we an only imagine that headache. We'll have to wait and see.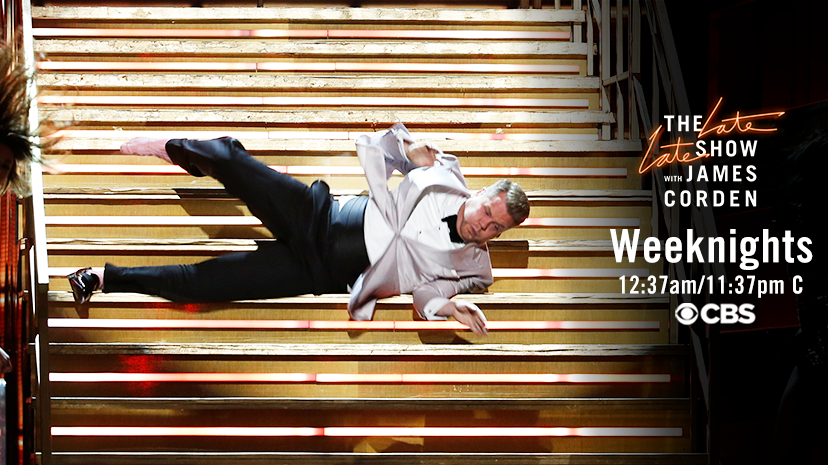 If you missed their performance on The Tonight Show, here it is again.